Getting into a space that once terrified me and made me happy at the same time was no mare feat.2015 marks a milestone paves way for more going all out without any reservation – No holding back.
2015 marked a milestone so many of them in a special way.Confidence is not something you wake up to or arrive at. Its a journey that you decide to choose every single moment no matter how hard it gets.Indeed its a choice that one makes but truth is, its a daily choice a journey every single step.
Accepting and loving yourself means the same thing as confidence, it simply means I CHOOSE ME no matter what the world says about it  and no matter the voices, the negative inner voices says I still choose to be the person I am.Accept myself just the way I am being beYOUtiful me. And most of the time its not about  what the world says but what does my inner self say, choose positive choose confidence and self love accept YOU.Its not an easy journey but its worth its not an easy choice but worth the wait and the milestones along the way.Its not an impossible road to trend on, but possible if only  you take the first step.
A few days after 2016 has started am getting all syked up and ready to rock every angle of possibilities and opportunities  that sweet sixteen has in store for me .To you reading this ….
To all my confident awesome amazing people…let your new year resolution be to START and so is mine..
Start now.Start where you.Start with fear.Start with pain.Start with doubt.Start with hands shaking.Start with voice trembling but start.Start and don`t stop.Start where you are, with what you have.Just ..START.

-Anonymous-
Click here to see the complete report.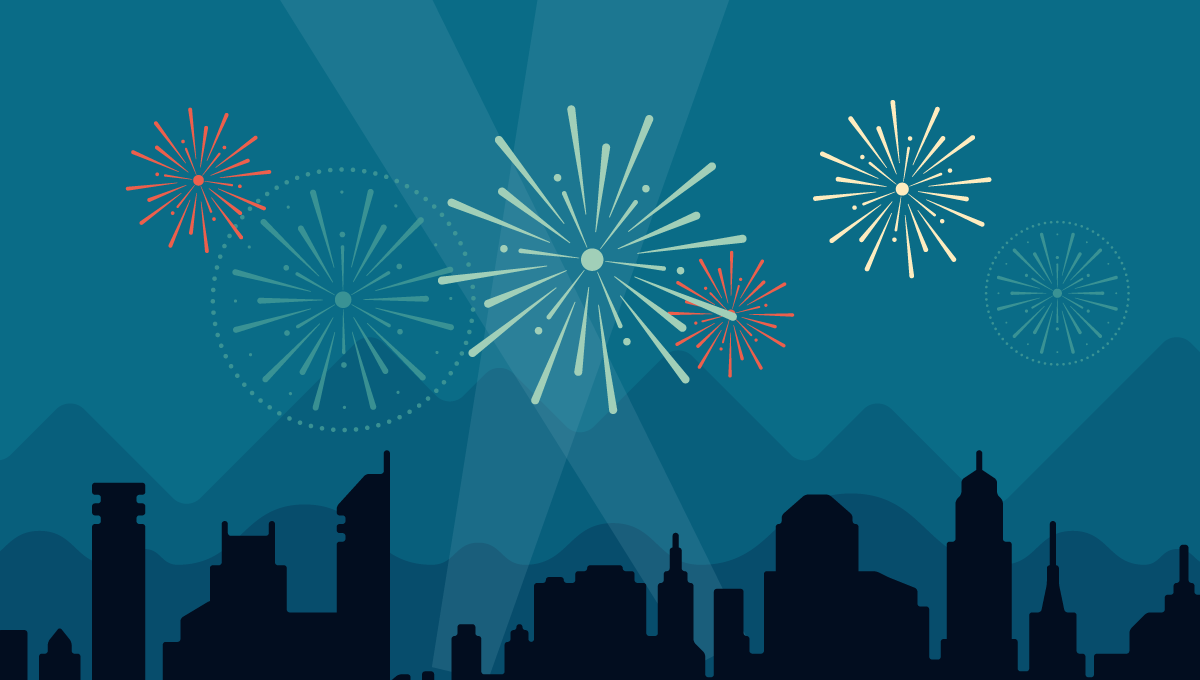 (C) Soban Photography
Make- up By Kadzo Tsuma
Model: Priscillah Ibalai and Kadzo Tsuma
Dressed by Ella Marie Fashions
Jewellery : Mellow.
2016..or should i say sweet sixteen lets do this
Welcome sweet sixteen .
Bring it on…
2016.
Be awesome in all your ways .
Do EPIC SHIT
❤❤❤
Keep it Flônt It 247